Arthroscopic Knee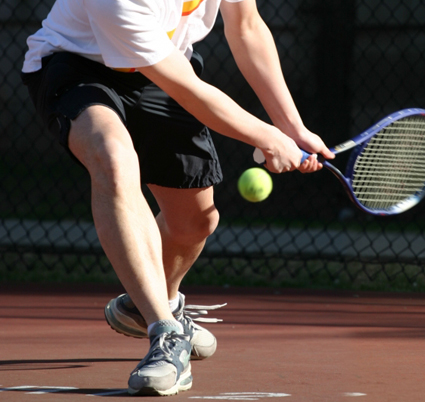 It's a beautiful Saturday afternoon, and your friend calls, asking you to come for a hike. The invitation sounds tempting, but you pass, remembering how bad your knee felt after your last outing. Lately, your knee pain has become so troublesome that activities like jogging, cycling, or playing in a pick-up game of basketball just don't seem possible anymore.

Being physically active brings energy, enthusiasm, and balance to your life. Arthroscopic, or minimally invasive, knee surgery can help get you moving again. Using advanced medical technology, your surgeon may be able to assess what's causing your pain and, through arthroscopic surgery, may be able to repair your injury. Compared to traditional knee surgery, arthroscopic surgery results in smaller scars, less postoperative pain, and a faster return to the physical activities you love.
What is Arthroscopic Knee Surgery?
What is a Candidate For Arthroscopic Knee Surgery?
Anatomy and Funcation of the Knee
Preparation for Arthroscopic Knee Surgery
Minimally Invasive Knee Surgery